When we slow down, it's amazing what can be accomplished. Thank you to all who came out last week to raise awareness of the effects that our food choices have on the world around us. We celebrated our 2019 Snailblazer Naama Tamir of Lighthouse and raised funds for our community farm resource in East New York.
Since opening Lighthouse in 2011 with her brother and partner Assaf Tamir, their Lighthouse team has blazed a path for sustainable restaurant practices throughout the city. In 2016, they opened a second location named Lighthouse Outpost in SoHo and remain committed to embodying community, honesty, and warmth through food that is locally sourced from farmers and growers they love. We encourage you to stop by soon for a meal!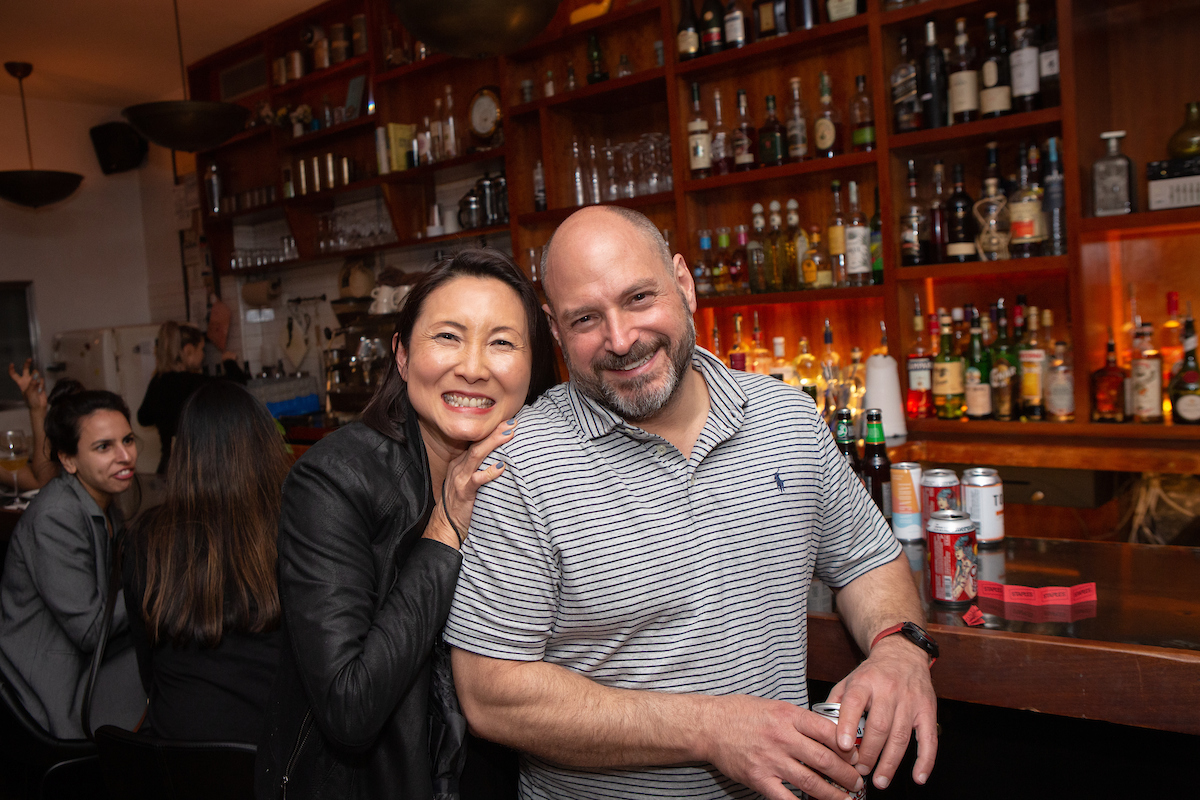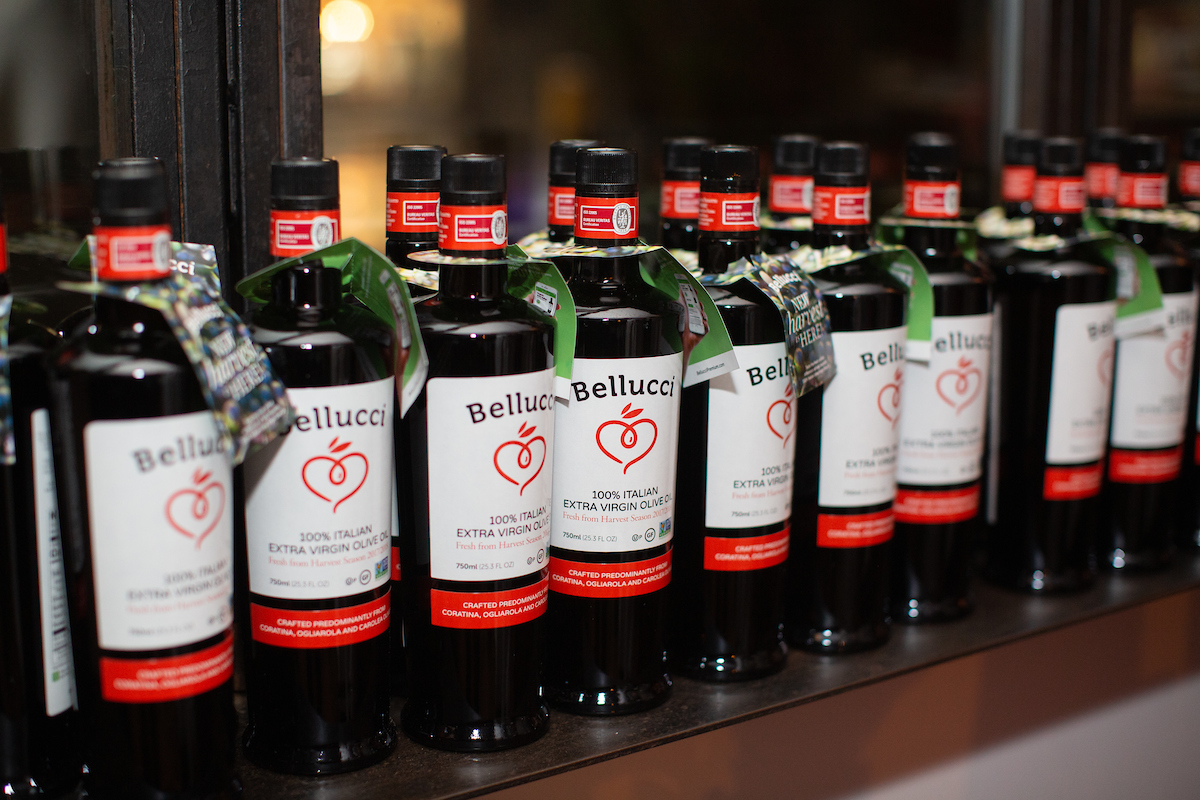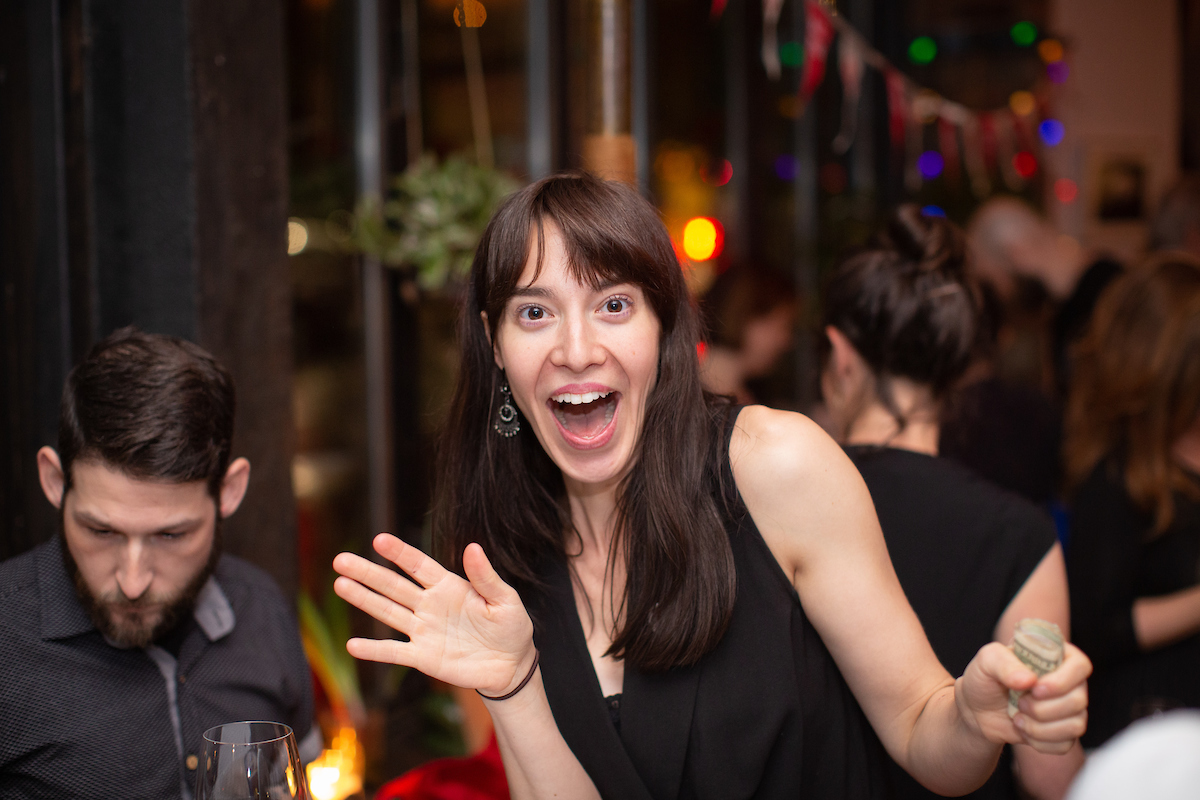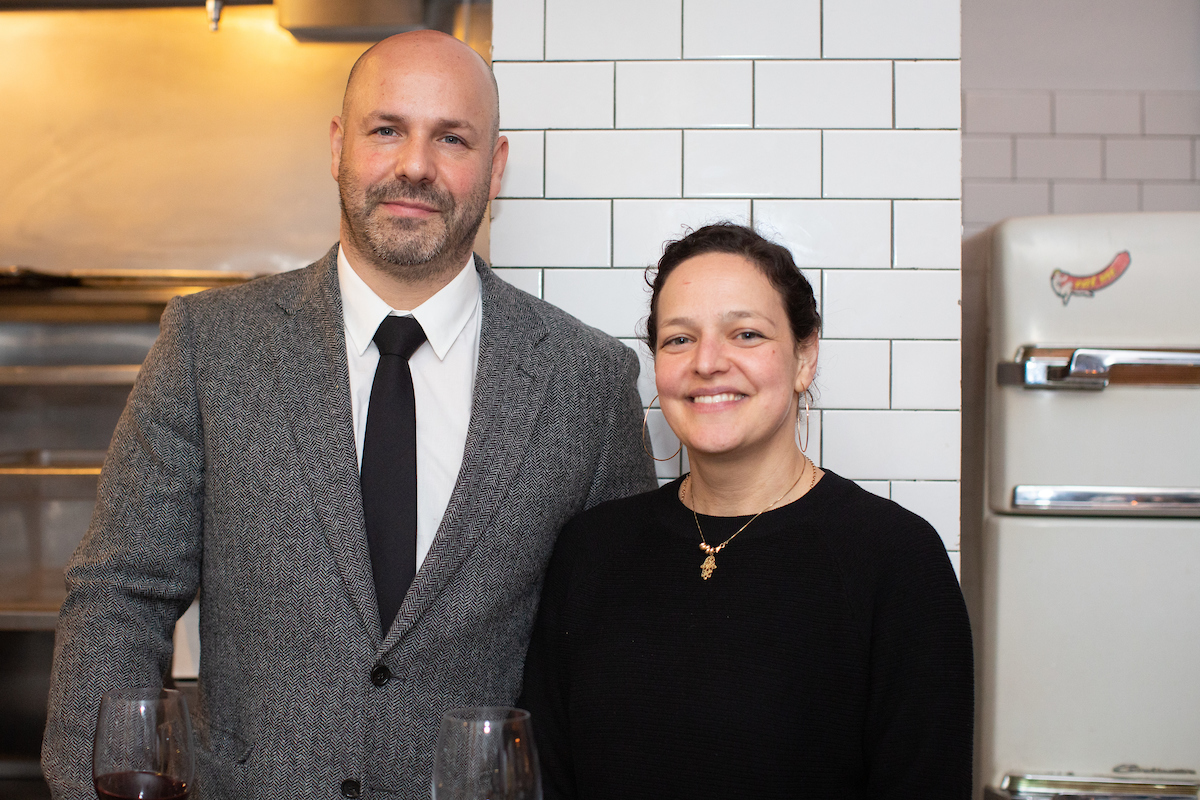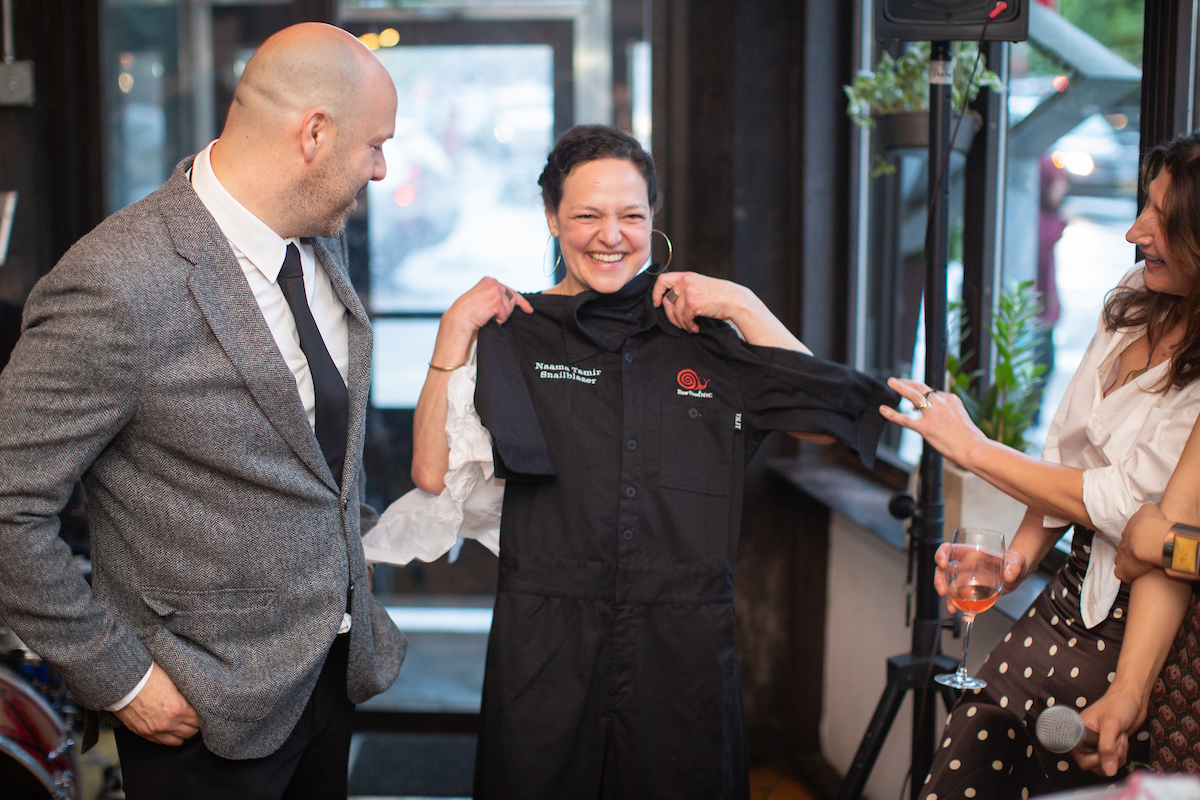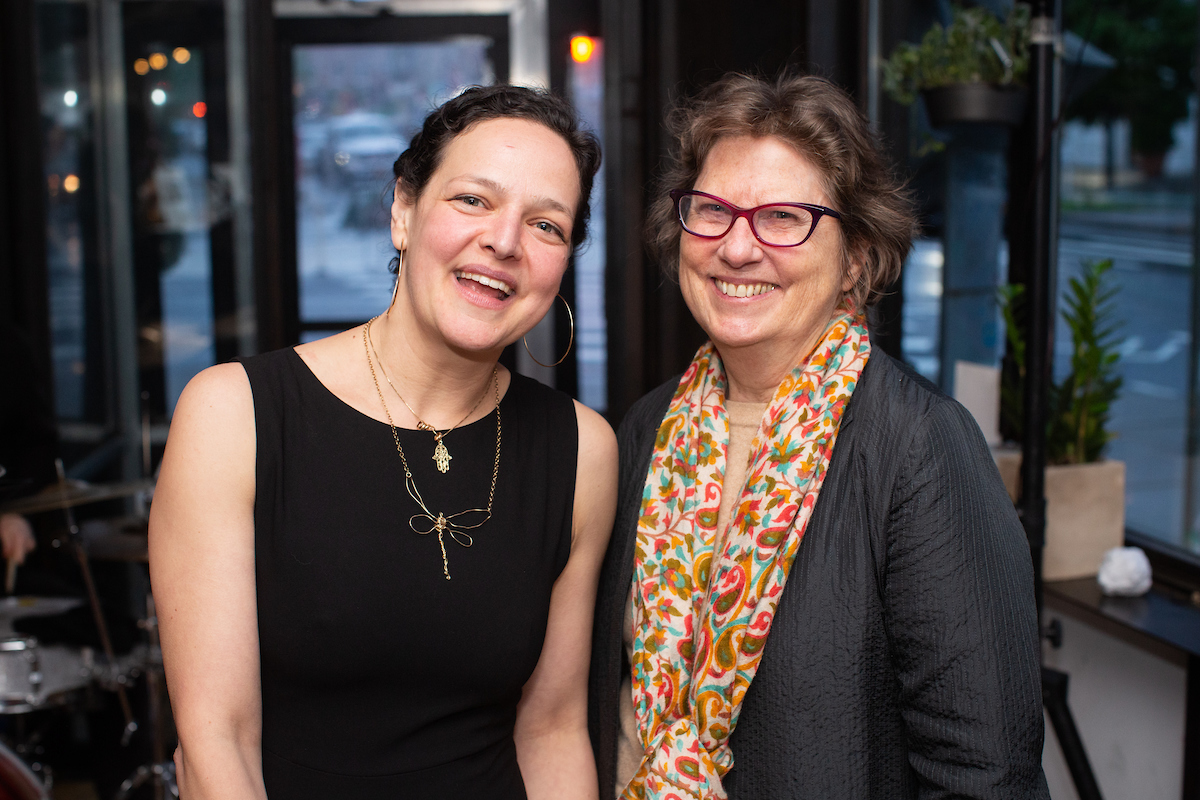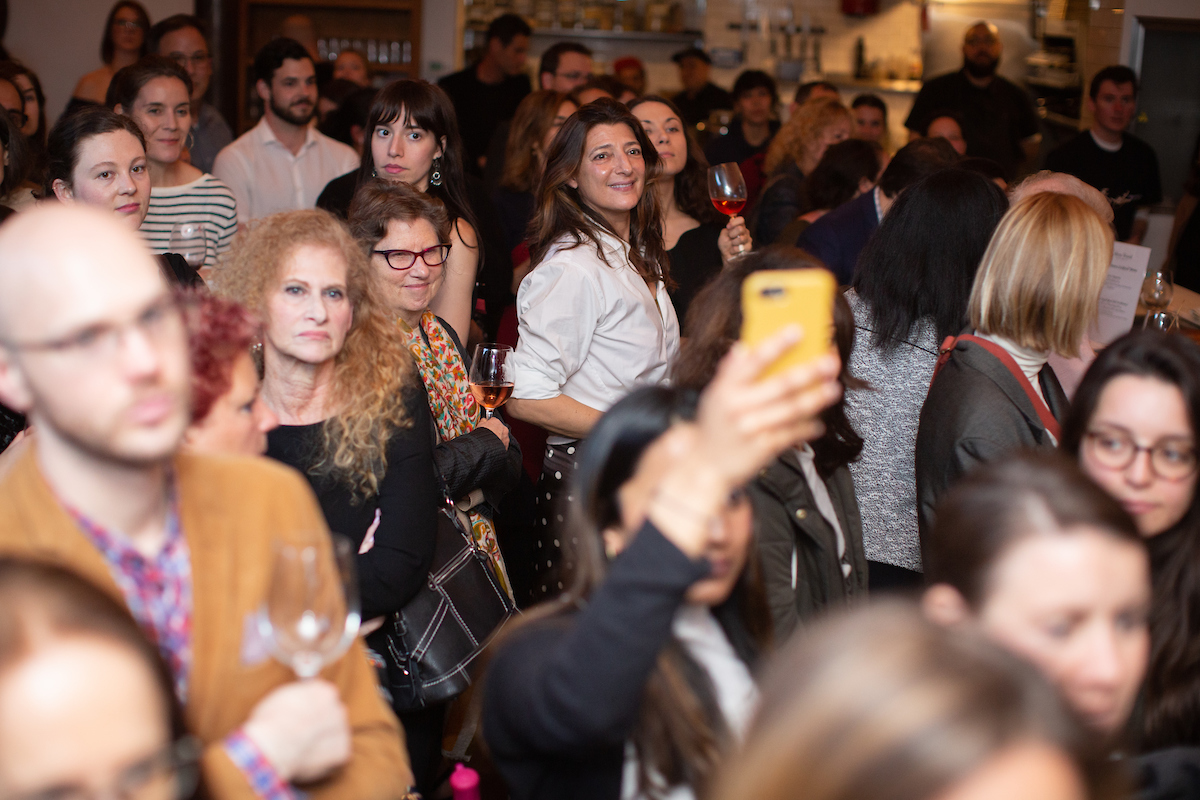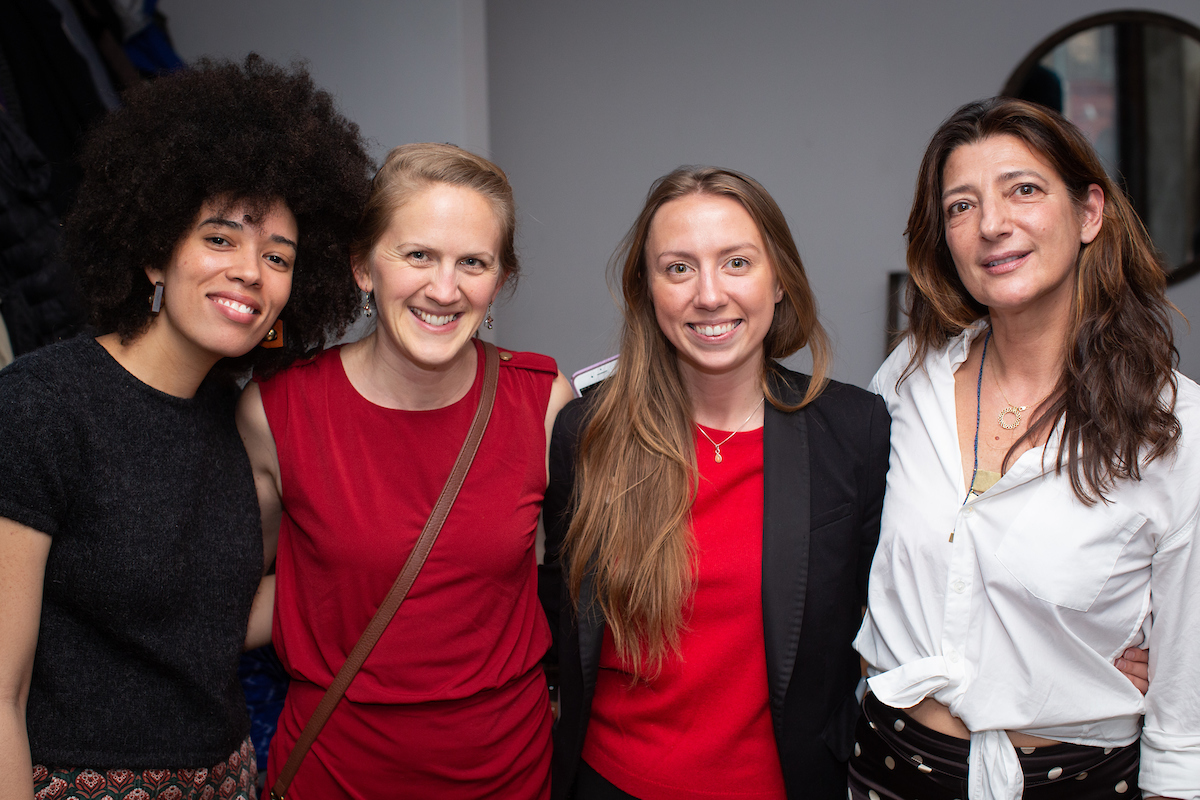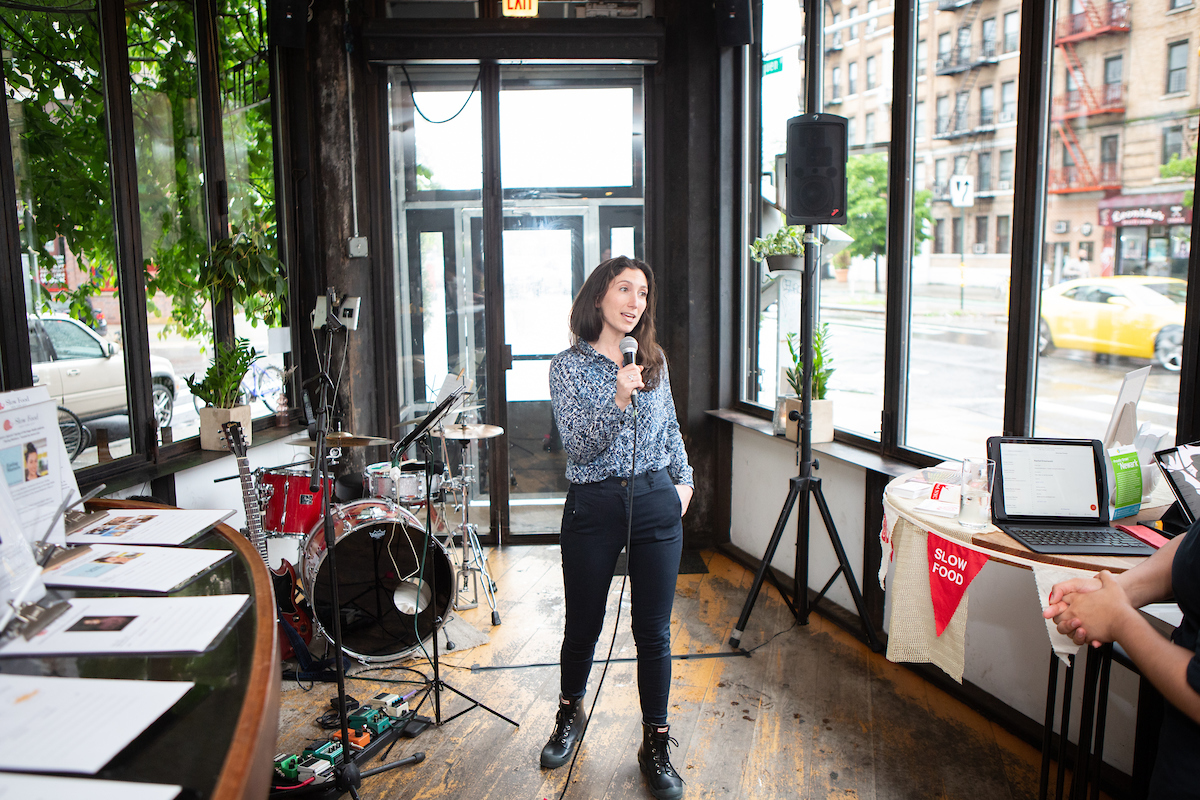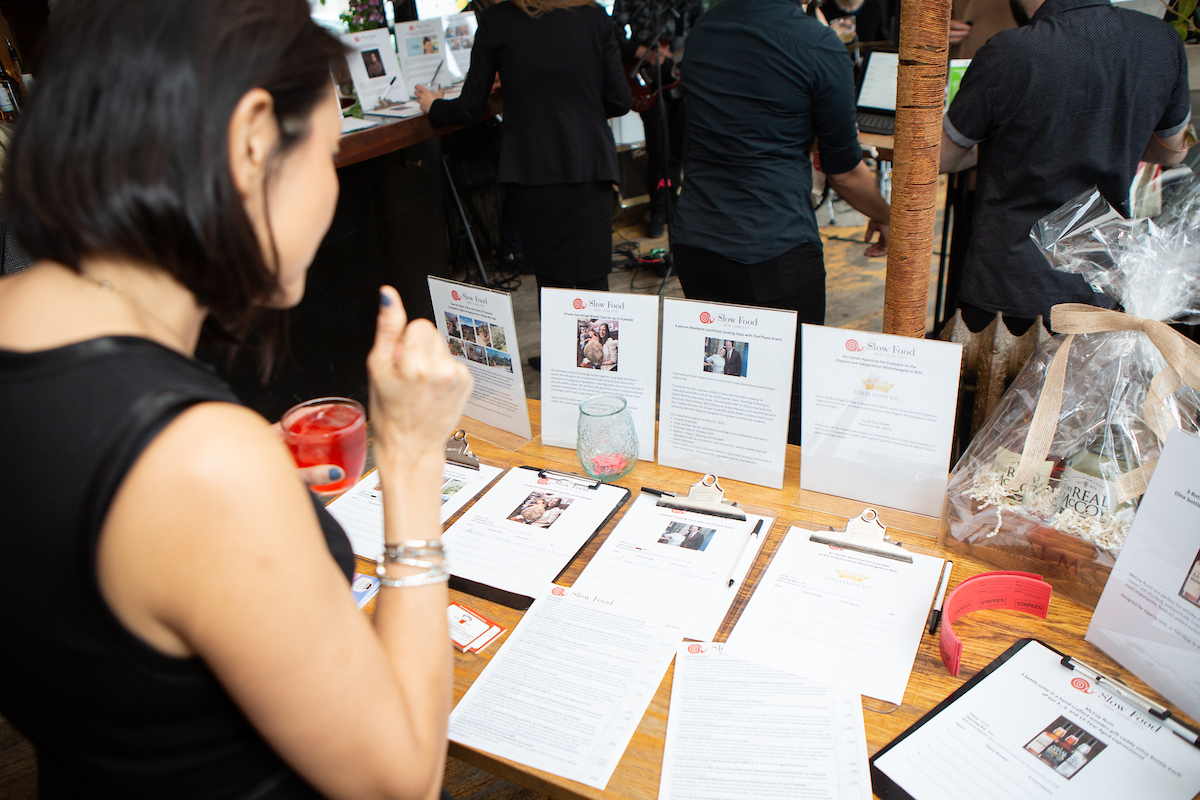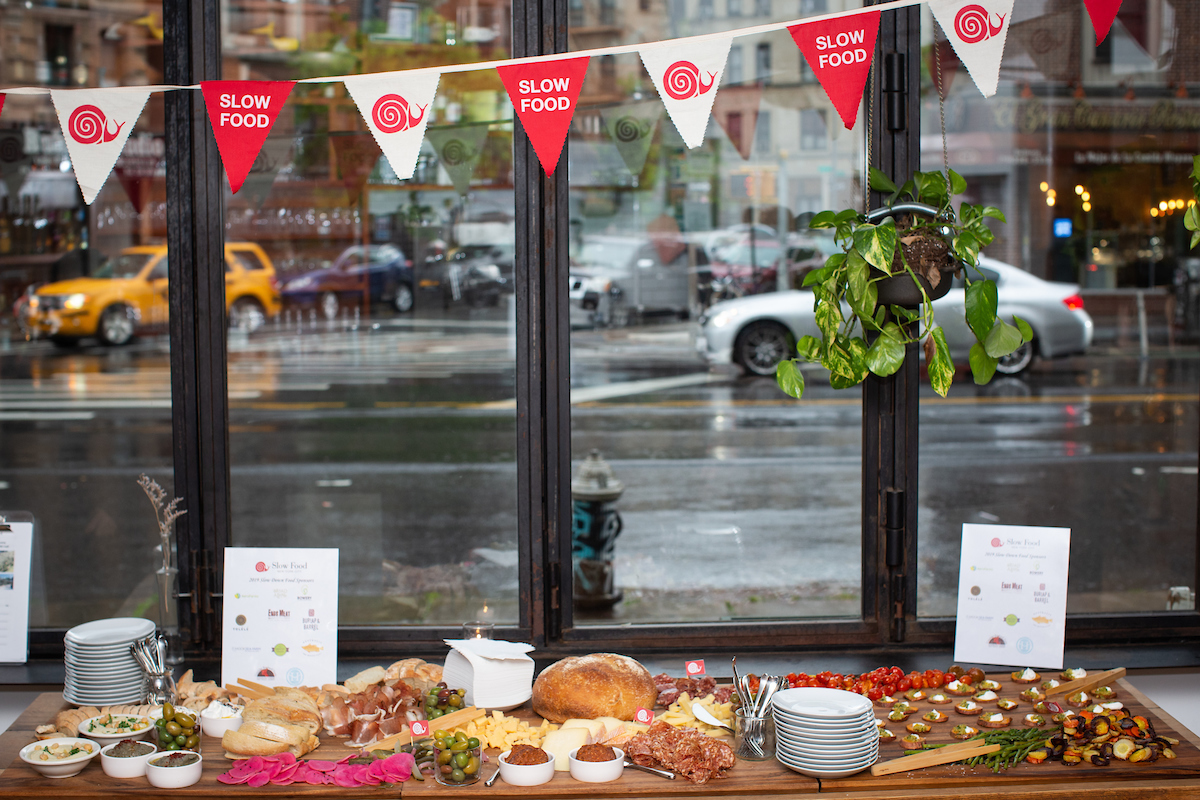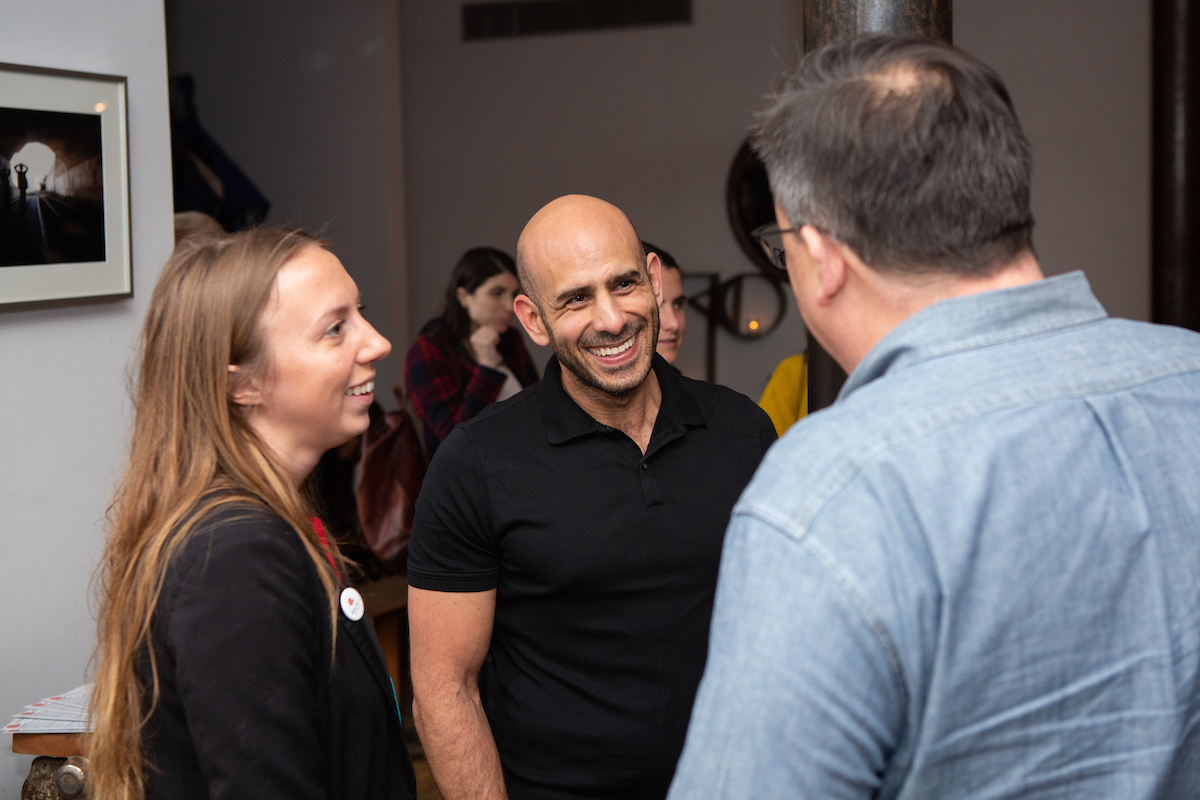 The celebration included lively music from The Mints and delicious slow-minded bites. All of the money we raised will directly fund Slow Food NYC's Urban Harvest food education programs that demonstrate the importance of local, seasonal, and quality food to human and environmental health for more than 2,000 New York City children.
Special thanks to this year's fiscal sponsors King Arthur Flour and Hayden5. We encourage you to visit their websites to learn more about their work!

The evening also wouldn't have been possible without our in-kind contributors and friends including Bread Alone, Bowery Farming, AeroFarms, New York Distilling Company, Hella Cocktail Co., Rind Snacks, The Real McCoy Rum, Yolélé Foods, Campo dei Lupi, Italia I Love You, Chef Paola Aranci, Burlap & Barrel, Ends Meat, Greene Grape, Cabot, Australis Barramundi, VinePair, Tarongino, Chambers Street Wines, In a Half Shell, Toast Ale, Mook Sea Farm, Consider Bardwell, Our Harvest, Harlem Eat Up!, Foundation for New York's Strongest, Clay Williams Photo, Eating Matters with Jenna Liut, the entire Lighthouse team, James Geoghegan for shucking oysters, Madeline Wachtel of Billion Oyster Project, eat2explore, Jonathan Blumberg for providing fresh mint, and more.
Past Snailblazer honorees include Chef Michael Anthony, Jessamyn Rodriquez, Chef Bill Telepan, Mary Cleaver, Peter Hoffman, June Russell, and Andrew Tarlow.
For those who couldn't attend, you can still support Slow Food NYC's good, clean, and fair programs by making a donation or volunteering: http://www.slowfoodnyc.org/getinvolved
All photos by Clay Williams Photo
Words by Alexander Craig, SFNYC Board Member